The time is near…I can almost smell the turkey roasting in the oven already…And the stuffing, and the homemade mashed potatoes…
As I've mentioned before, Thanksgiving is my favorite holiday. I love getting together with my dad's side of the family every year for a pot luck dinner and games. But it's also a time to remember all that we are thankful for. I try to be thankful for everything that happens in my life because all of it has made me who I am today – I am thankful for even the "bad" times because I try to simply take it as an opportunity to learn something.
For me to list everything here I'm thankful for this year would fill pages and pages – so for now I'll just leave it at this: I am thankful for all that life has given me.
Please feel free to comment below about the things you are thankful for.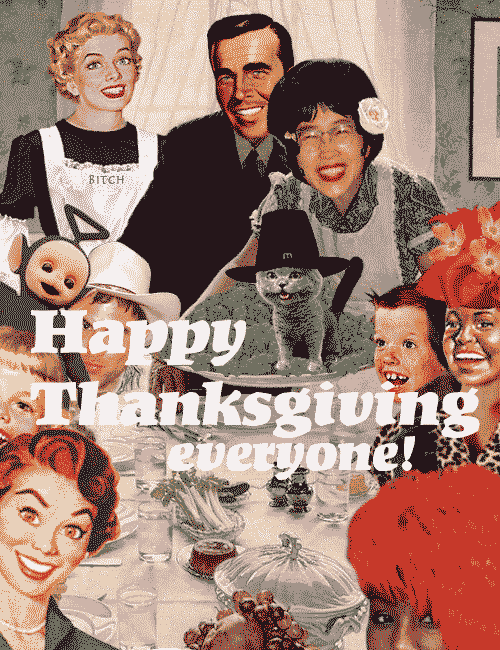 Happy Thanksgiving everyone!
~Tracy
www.theProjectProfessional.com
Like this content? Sign up for our newsletter!